COMPANY PROFILE
---
Wuxi City Huamei Cable Co., Ltd found in 1994 year is located at No. 18,Huadu Road,Guanlin Town,Yixing City,Jiangsu Province, and sit on the west bank of the beautiful the Taihu Lake with beautiful environment and convenient transportation. The company possesses registered capital of 350.8 million RMB and annual production capacity of exceed 12 billion RMB, covering area of nearly 300000 square meters.

The company possesses enterprise technology center and graduate workstation of jiangsu province recognized, Top 100 Most Competitive Enterprises in China's cable industry, Top 500 enterprises of China energy (group),Top 500 enterprises of China machinery, private science-technology enterprise of jiangsu province, Top 100 private enterprises in Wuxi, demonstration enterprise of China machinery industry management progress, excellent enterprise of jiangsu province enterprise culture.

Currently,the company produces mainly: 110kV and below power cables, fire-resistant cables, home decoration wires, electrical equipment wires and cables, photovoltaic solar cables, rubber sheathed cables, etc. The sale of Huamei Cable products have covered all regions of the country and more than 70 countries around the world, supporting several key engineering projects such as the Ice-Snow Town Project for the 2020 Winter Olympics, the BISPA Project in Algeria (National Quality Engineering Award), the Indonesia BAYAH 10000 ton Cement Production Line Project (Luban Award for Chinese Construction Engineering), and the lasa-Rikaze Railway (Zhan Tianyou Award for Chinese Civil Engineering).

Management of Huamei Cable is professional with strong execution ability, excellent product quality, and high delivery efficiency. Especially, "Fast Delivery for Huamei Cable " has become a major feature of the industry and has been highly praised by customers. The company possesses professional production and testing equipment, including the 110kV three-layer co-extrusion cross-linking production line imported from Marafel of Finland, the copper large pull continuous annealing production line imported from Nihoff of Germany, and the 91 coil frame stranding machine and coil stranding machine imported from Portia of France.

We are willing to sincerely cooperate with friends of domestic and international with our excellent products,perfect services and good reputation, we will work together to build a better tomorrow and striving to create new brilliance.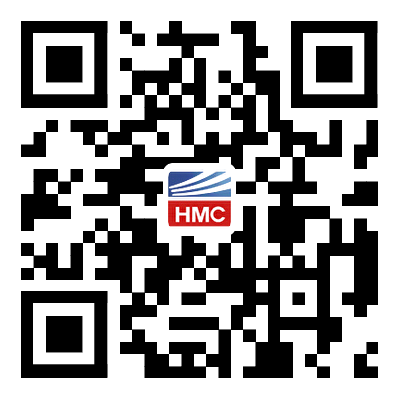 掃描訪問手機版
---
copyright ? 2023 無錫市華美電纜有限公司